The Institute for Creative Arts (ICA) announces a call for proposals for the (Un)Infecting the City public arts festival 2021, which will run from March – April 2021. As South Africa grapples with the second wave of the COVID-19 pandemic, this year's (Un)Infecting the City will have a particular thematic focus on the psychological and social impacts of COVID-19.
The longest running public arts festival in South Africa, Infecting the City, renamed (Un)Infecting the City for this year, offers a unique opportunity to bring art, music, dance and performance out of theatres and galleries and into the streets and public spaces of Cape Town. The Festival reimagines transport and shopping hubs, squares, gardens and public walkways as transformative stages, showcasing an array of multi-disciplinary art forms, and creating a platform for artworks that engage with historical and contemporary narratives relevant to the City and its people.
COVID-19 has led to a dramatic loss of human life nationwide, and the beginning of 2021, in particular, has seen many people have to come to terms with the loss of loved ones. The pandemic has also presented an unprecedented challenge to mental health, food systems and employment.
Still observing the Festival's city-based concerns of urbanity and spatial politics, proposals must consider how these concerns have been further exacerbated by the pandemic. Artworks may include themes ranging from, but not limited to:
Grieving, mourning rites and memorialisation
(Mental) health
COVID-19 health and safety precautions such as the proper use of a mask, the meaning(s) of social distance, risks of moving in crowded places
Care while infected with COVID
Stigmas around illness
Nutrition
Vaccination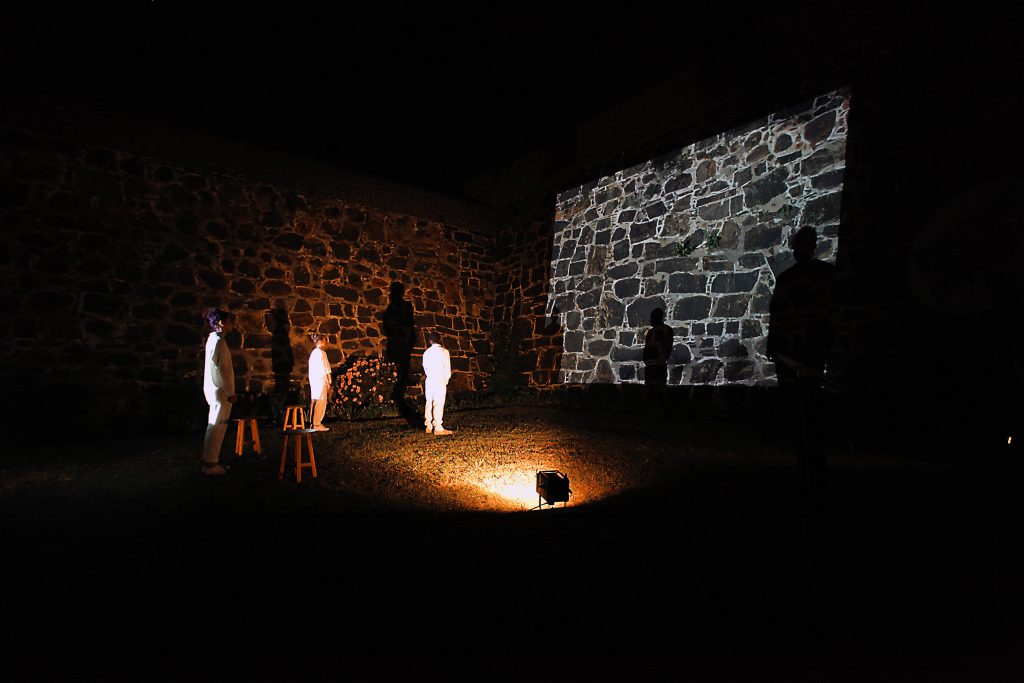 Form
The Festival seeks forms that challenge audiences, transgress aesthetic and disciplinary boundaries, shift perspectives and help make sense of the public spaces we occupy. However, taking into account the limitations on movement and in-person gatherings during this time, there will be no live works performed for a public gathering. Artists are encouraged to work with formats that adhere to the health and safety protocols.