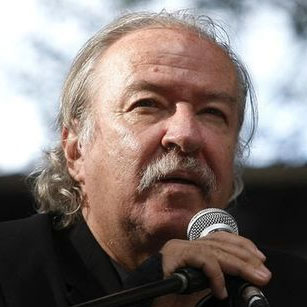 Colombian poet, founder and director of the International Poetry Festival of Medellín. 
General Coordinator of WPM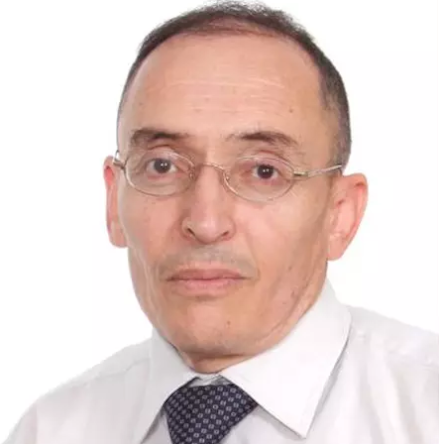 Algerian poet, translator and academician. Founding Member of the Association of Algerian Creators since 1992.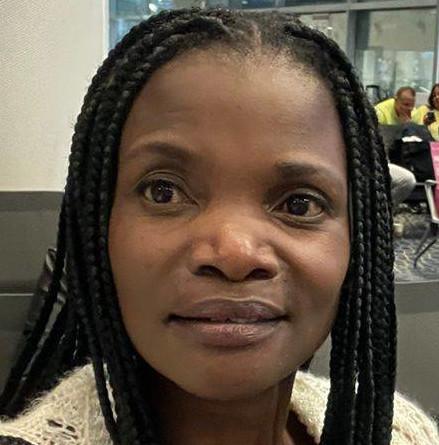 She was born in Zimbabwe and has resided in Lesotho. She is a poet, film actress, singer, cultural and human rights activist.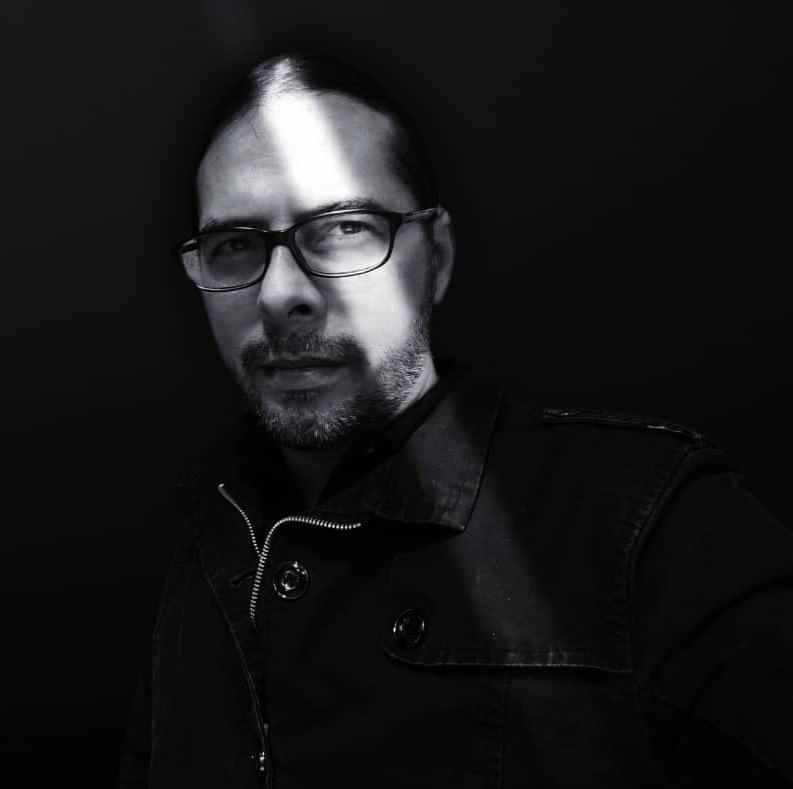 Poet, singer and Venezuelan politician. Sector Vice President of Communication, Culture and Tourism