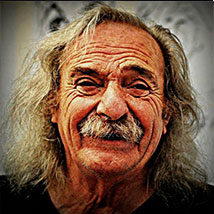 American poet and essayist, former director of the San Francisco IFP. General Coordinator of WPM.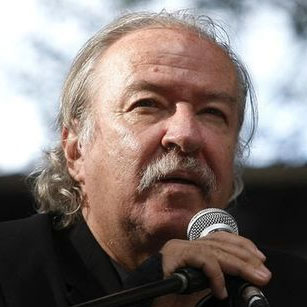 Colombian poet, founder and director of the International Poetry Festival of Medellín.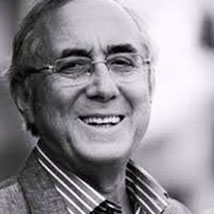 Poet, essayist, playwright and university professor of Turkish origin.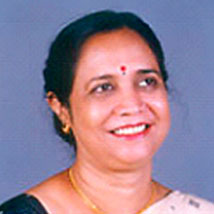 Indian poet and director of the Krytia International Poetry Festival.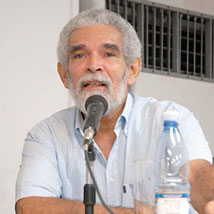 Cuban poet, general coordinator of the Havana Poetry Festival.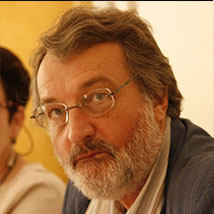 French poet, journalist, editor, translator, critic and essayist.

Poet, editor, translator and visual artist of Swedish origin.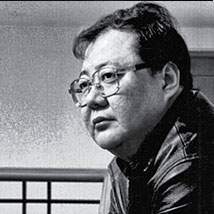 Chinese poet, vice-president of the China Writers Association.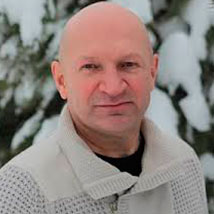 Russian poet and co-chairman of the Union of Russian Writers.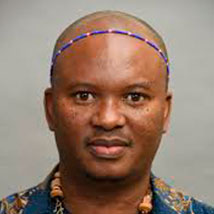 South African poet, founder of the Mkiva Humanitarian Foundation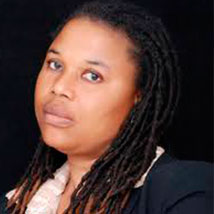 Nigerian poet living in Ghana, founder and president of WILPF.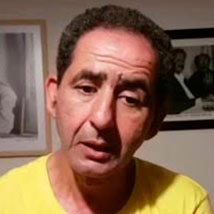 Moroccan poet, member of the Union of Moroccan Writers.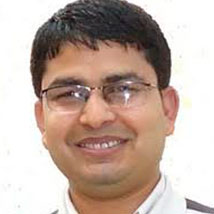 Nepali poet and writer, member of The World Nation Writer's Union.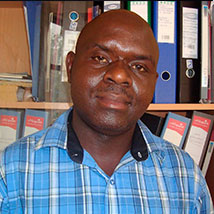 Kenyan-born poet, actor, dancer, playwright and short-story writer.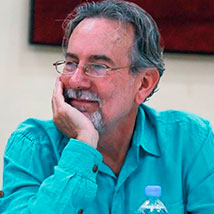 Australian poet and publisher, author of thirteen books of poetry.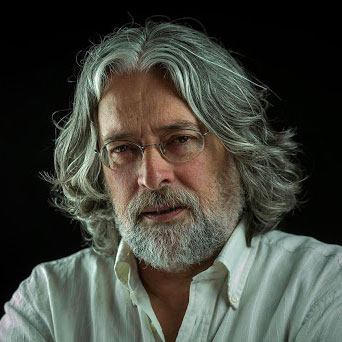 Portuguese poet, editor and TV producer.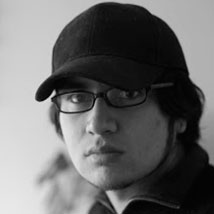 Oscar Saavedra Villarroel

Chilean poet, director of the Poetry Schools in Chile.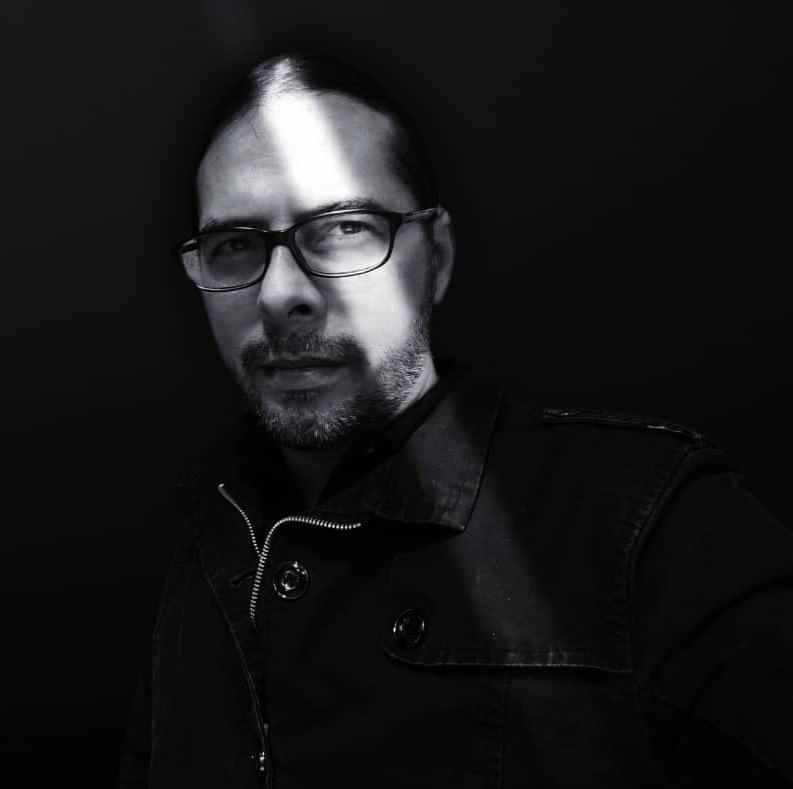 Venezuelan poet and artist. He is currently the Minister of People's Power for Communication and Information.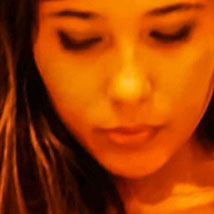 Magdalena Camargo Lemieszek

Polish-Panamanian poet, director of 80: ars longa, vita brevis.