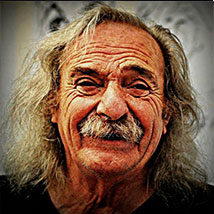 Honorary President
(1933-2021)
American poet and essayist, former director of the San Francisco IFP. He was General Coordinator.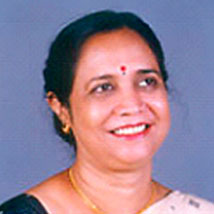 Indian poet and director of the Krytia International Poetry Festival.
Member of the Central Coordination.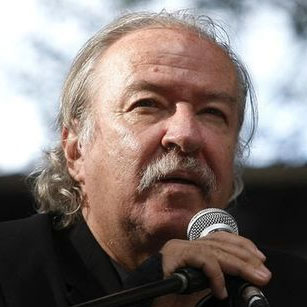 Colombian poet, founder and director of the International Poetry Festival of Medellín. 
Member of the Central Coordination.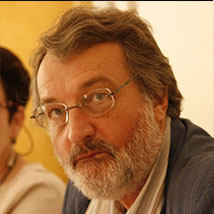 French poet, journalist, editor, translator, critic and essayist. President at Le Merle Moqueur.
Member of the Central Coordination.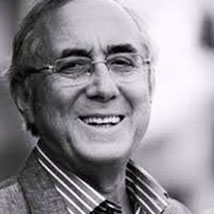 Poet, essayist, playwright and university professor of Turkish origin. Literary and political critic at the cadre of daily "Cumhuriyet".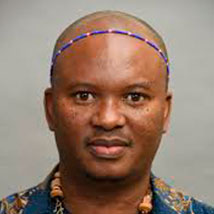 South African poet and Member of Parliament, founder of the Mkiva Humanitarian Foundation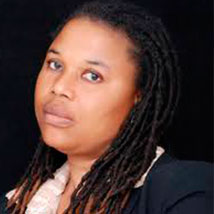 Nigerian poet living in Ghana, founder and president of WILPF. Director of Splendors of Dawn Poetry Foundation.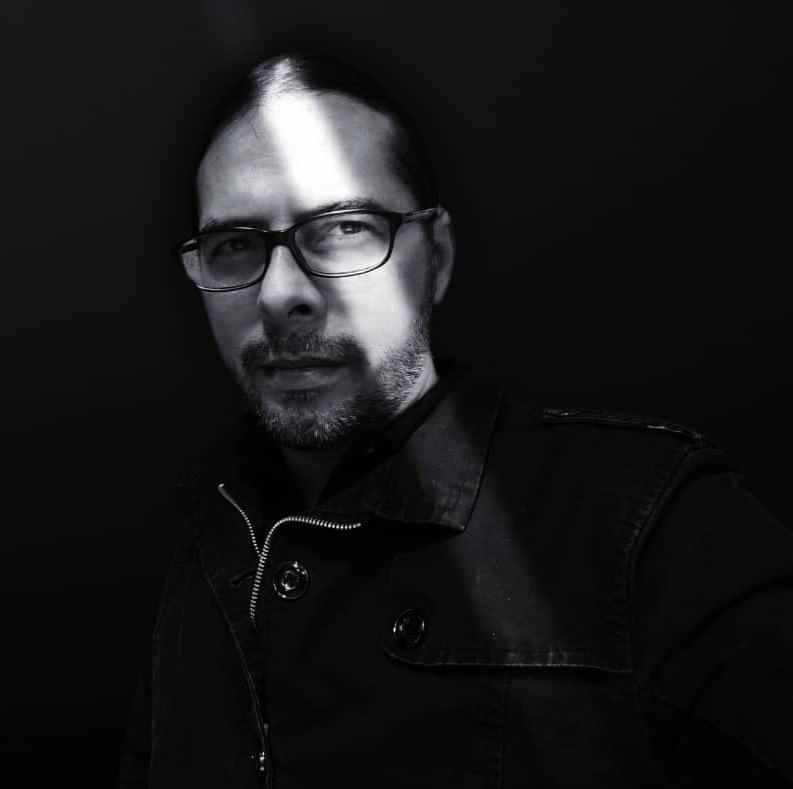 Venezuelan poet and artist. He is currently the Minister of Communication and Information.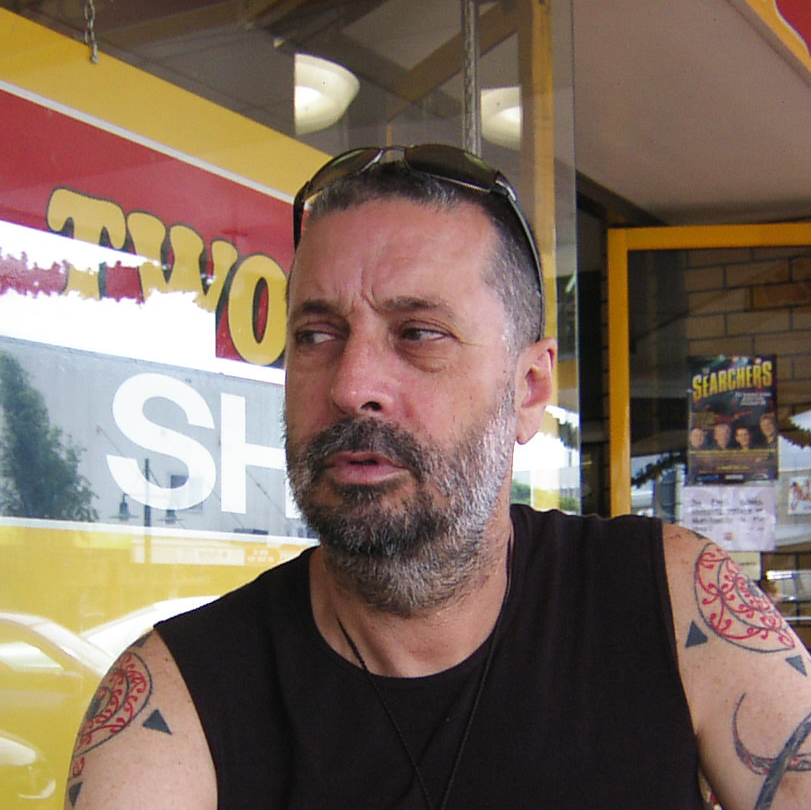 Is a prolific New Zealand poet who also writes prose fiction, academic articles, philosophy and language critiques.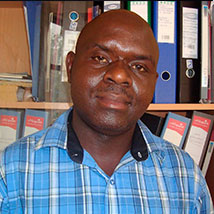 Kenyan-born poet, actor, dancer, playwright and short-story writer. Director Kenya International Poetry Festival.