International Coordinating Committee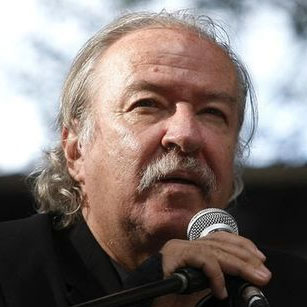 Colombian poet, founder and director of the International Poetry Festival of Medellín. 
General Coordinator of WPM.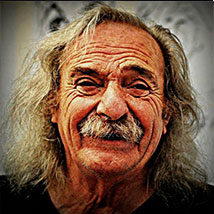 Honorary President
(1933-2021)
American poet and essayist, former director of the San Francisco IFP. He was General Coordinator.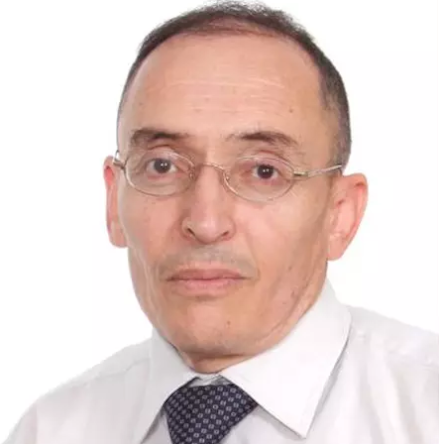 Algerian poet, translator and academician. Founding Member of the Association of Algerian Creators since 1992.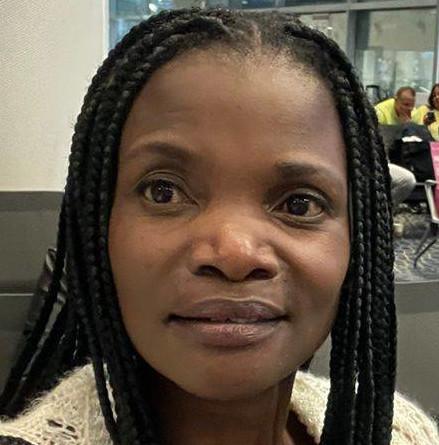 She was born in Zimbabwe and has resided in Lesotho. She is a poet, film actress, singer, cultural and human rights activist.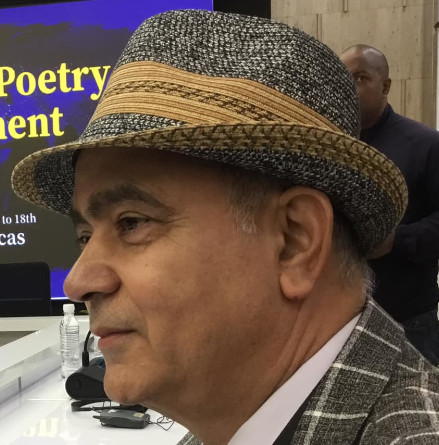 Egyptian poet, novelist and journalist. He is the acting president of the AJA (Asian Journalists Association).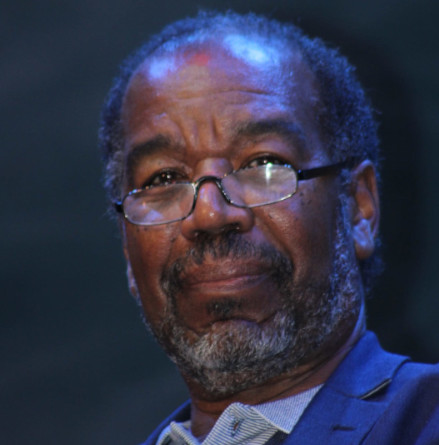 Egyptian-Sudanese poet, novelist, short story writer, playwright and university professor.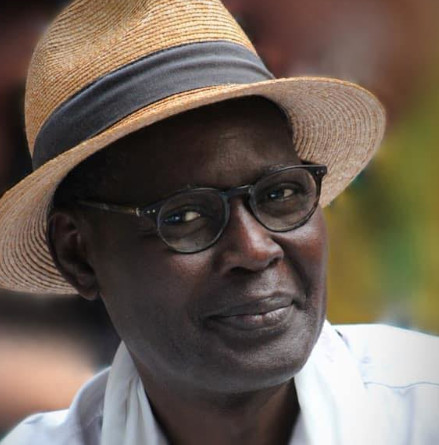 Chadian poet, philosopher, novelist, essayist, journalist and editor. He has received numerous awards such as the Guillaume Apollinaire.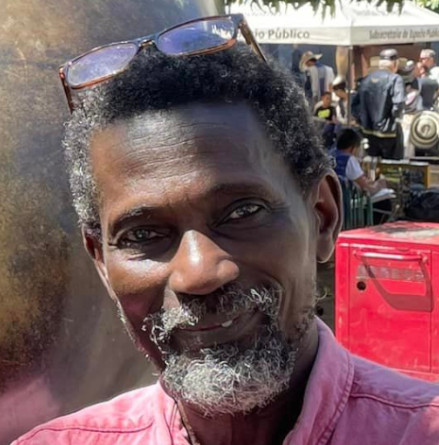 Poet, historian, philosopher and expert in Malian cooperation. Exiled in Spain. Responsible for the conservation of the Kati Fund.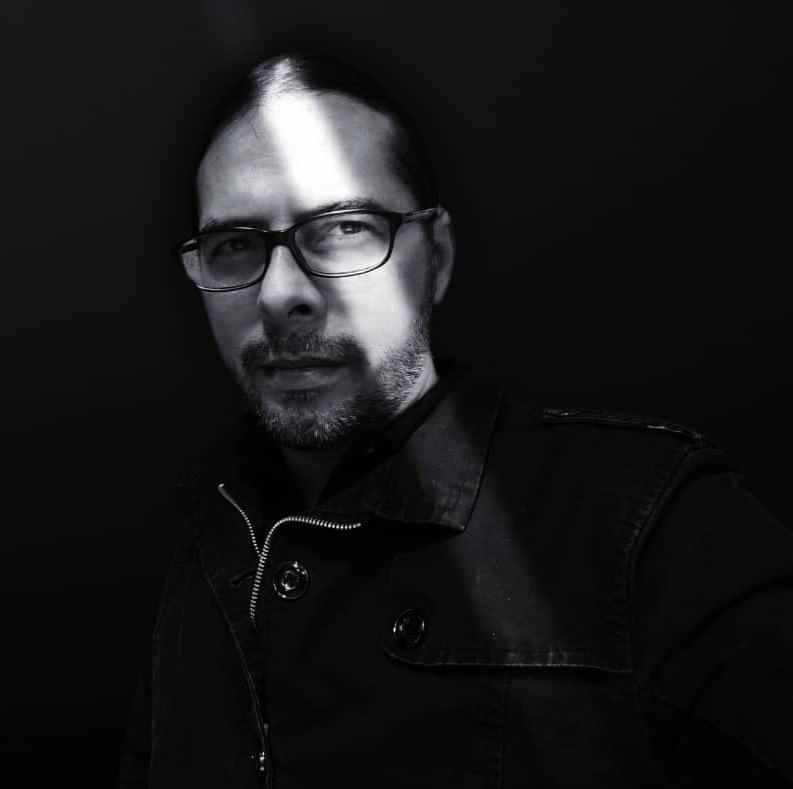 Poet, singer and Venezuelan politician. Sector Vice President of Communication, Culture and Tourism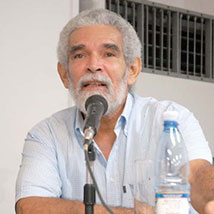 Cuban poet, general coordinator of the Havana Poetry Festival and the Sur Editorial Collection.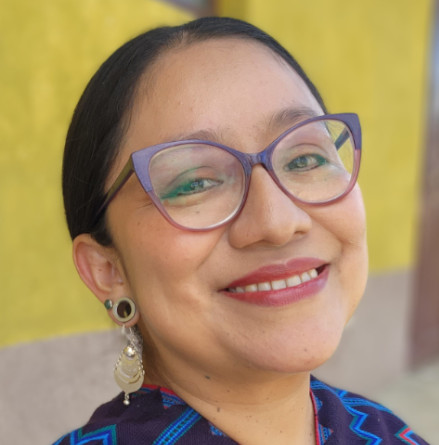 Guatemalan poet, actress and cultural manager, belonging to the Maya K'iche and Kaqchiquel peoples.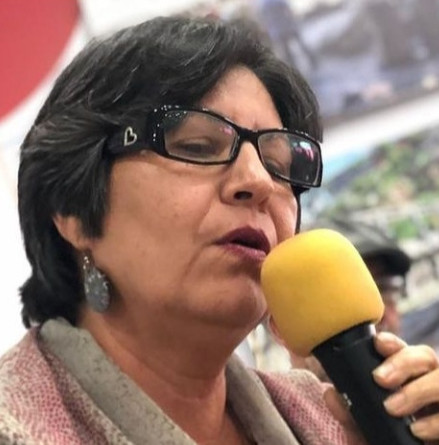 She is poet, musician and Venezuelan cultural trainer and promoter. She coordinator of the World Poetry Festival of Venezuela.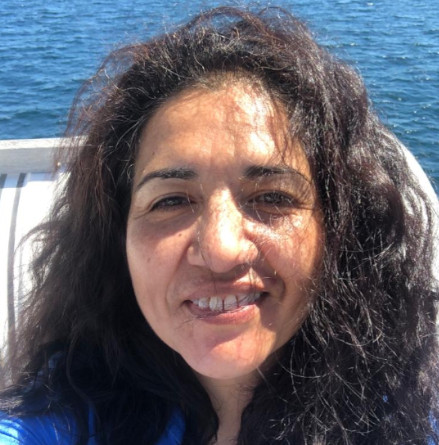 Poet and researcher of the mapuche people of Chile. She is part of the Advisory Council of the UNESCO of Education and Indigenous and Afro-descendant Peoples in Latin America.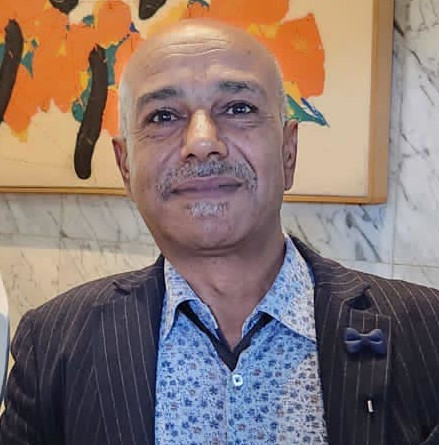 Jordanian poet, painter and journalist of Palestinian origin. He is Editorial Manager of Publisher Weekly, Arabic edition of PW magazine, published by Sharjah Book Authority in UAE.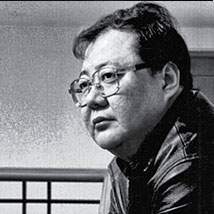 Chinese poet, he is currently the Honorary Chairman of the Chinese Minority Writers Association, Chairman of the Poetry Committee of the Chinese Writers Association.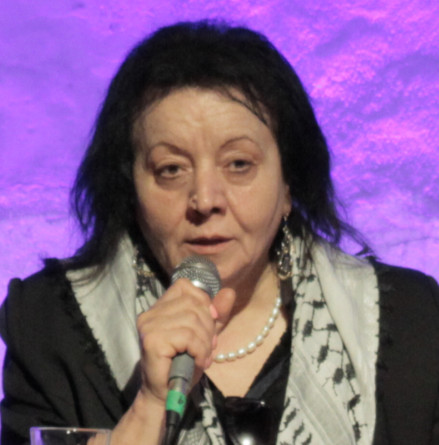 She is a Palestinian activist, advocate, and poet. She is the president and founder of the Palestine section of the Women's International League for Peace and Freedom.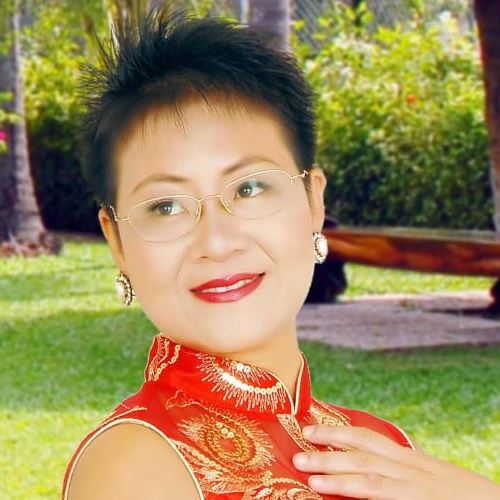 She is poet, cultural activist, editor-in-chief and executive committee member of NZ Chinese Writers Association.