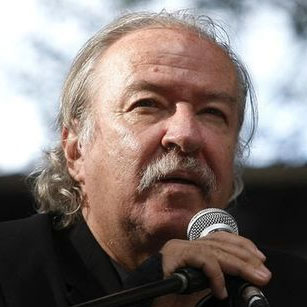 Poet, founder and director of the International Poetry Festival of Medellín. General Editor.

Poet, editor, translator and visual artist of Swedish origin. English Editor.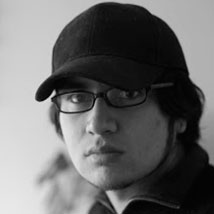 Oscar Saavedra Villarroel

Chilean poet, director of the Poetry Schools in Chile. Spanish Editor.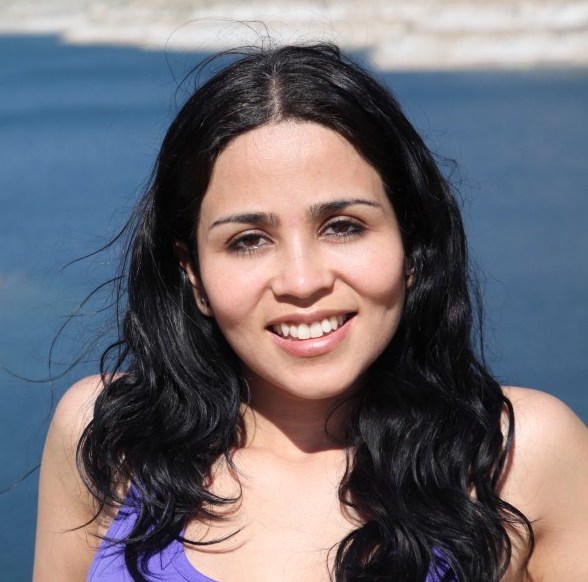 Venezuelan poet and editor. She has edited twelve poetry collections. She is founding editor of the Revista de Literatura y Artes LP5.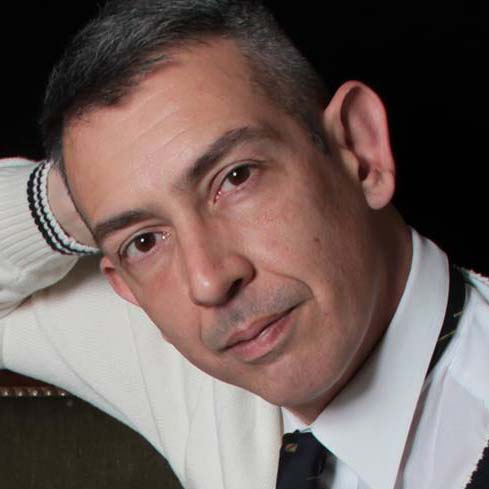 Argentine poet, he is also a storyteller, literary critic and cultural journalist.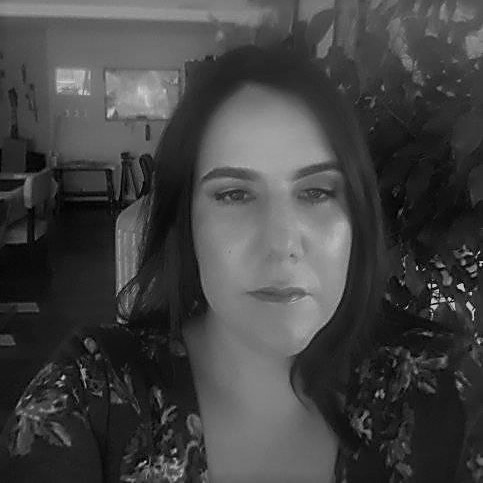 Bolivian poet, she also works in photography, education, film and art. She has published six poetic works in different media. She is co-founder of the Colectivo LEE.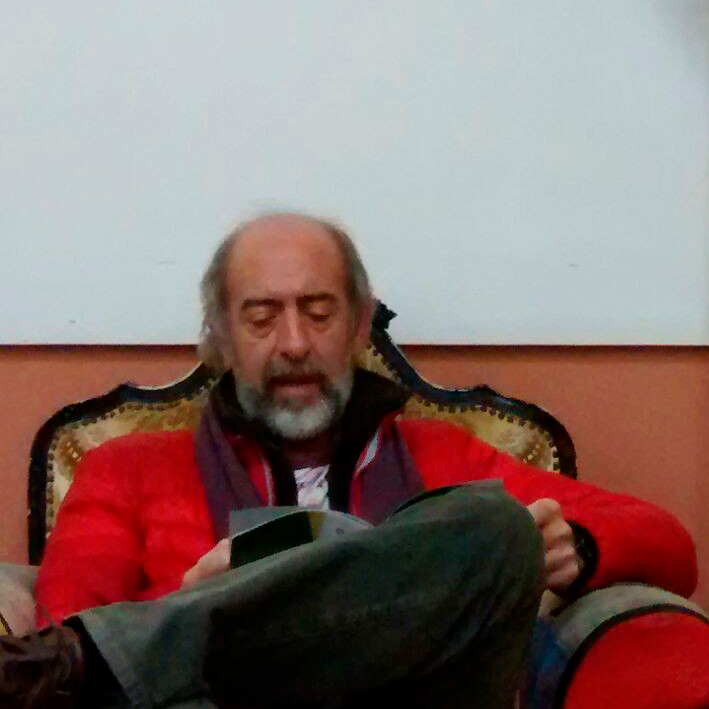 Italian poet, he has published essays, critical editions, anthologies, a theatrical monologue and several books of poems.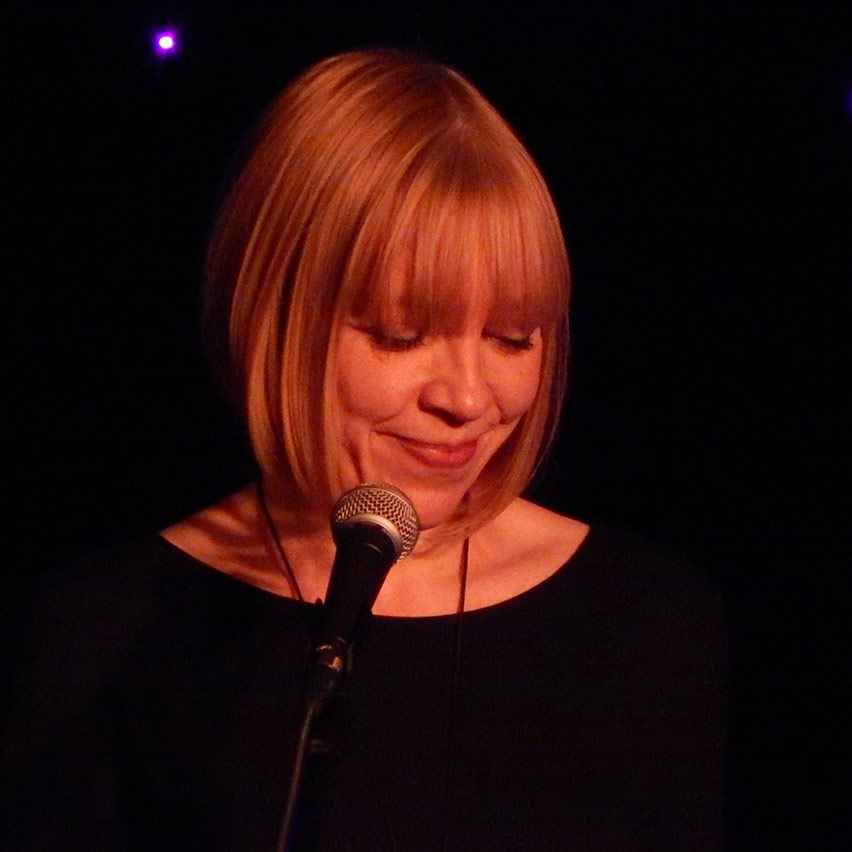 She is a Welsh poet whose interests include translation, ecopoetics, sound and literary criticism.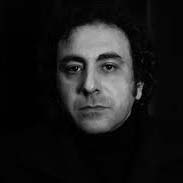 Spanish poet, he holds a doctorate in Hispanic philology and is a poet and visual artist.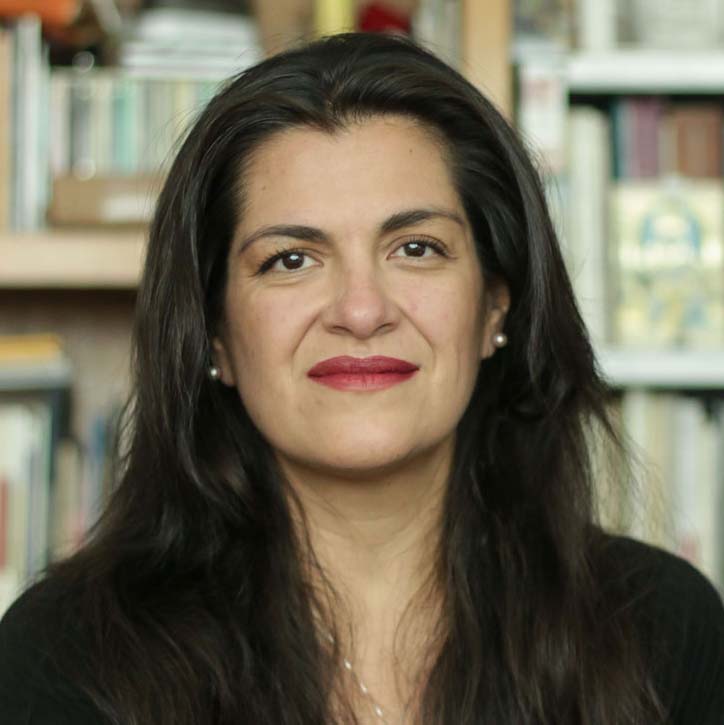 Mexican poet, her work combines poetry with music, performance and video.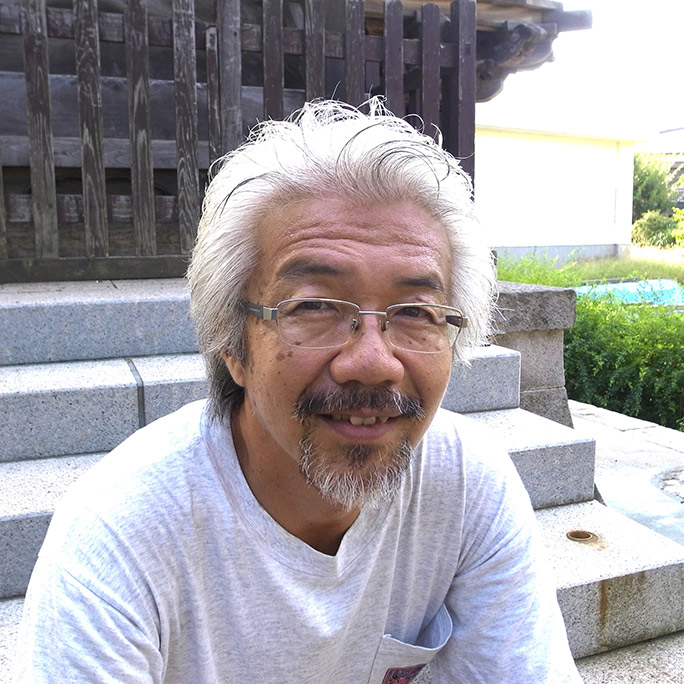 He is a Japanese poet, writer and a prolific translator.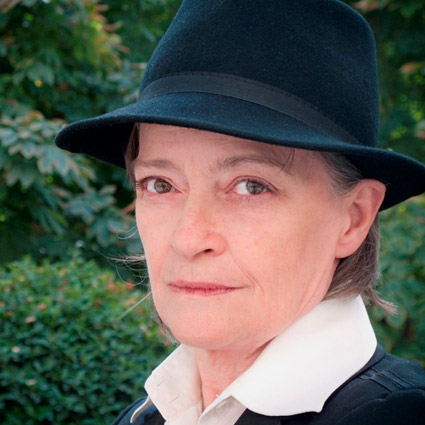 She is a Bulgarian poet, essayist, scriptwriter, literary translator and university lecturer.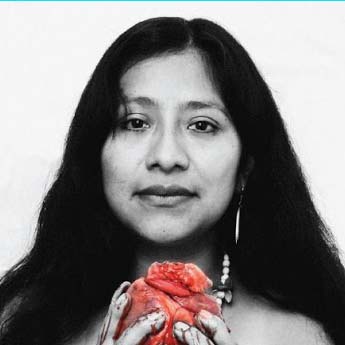 Poet of the Maya K'iche Nation on her father's side and Maya Kaqchiquel on her mother's side. She is also an actress and cultural manager.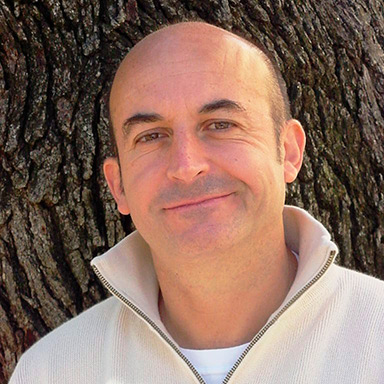 He is a Uruguayan poet, philosopher and essayist, who teaches Hispanic American Studies and Latin American Literature at Texas A&M.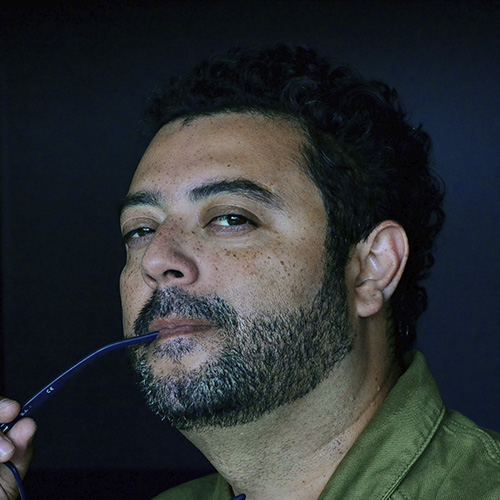 He is a Honduran poet, works as a publicist and in the dissemination and promotion of poetry.  Collaborate as a photographer on this website.