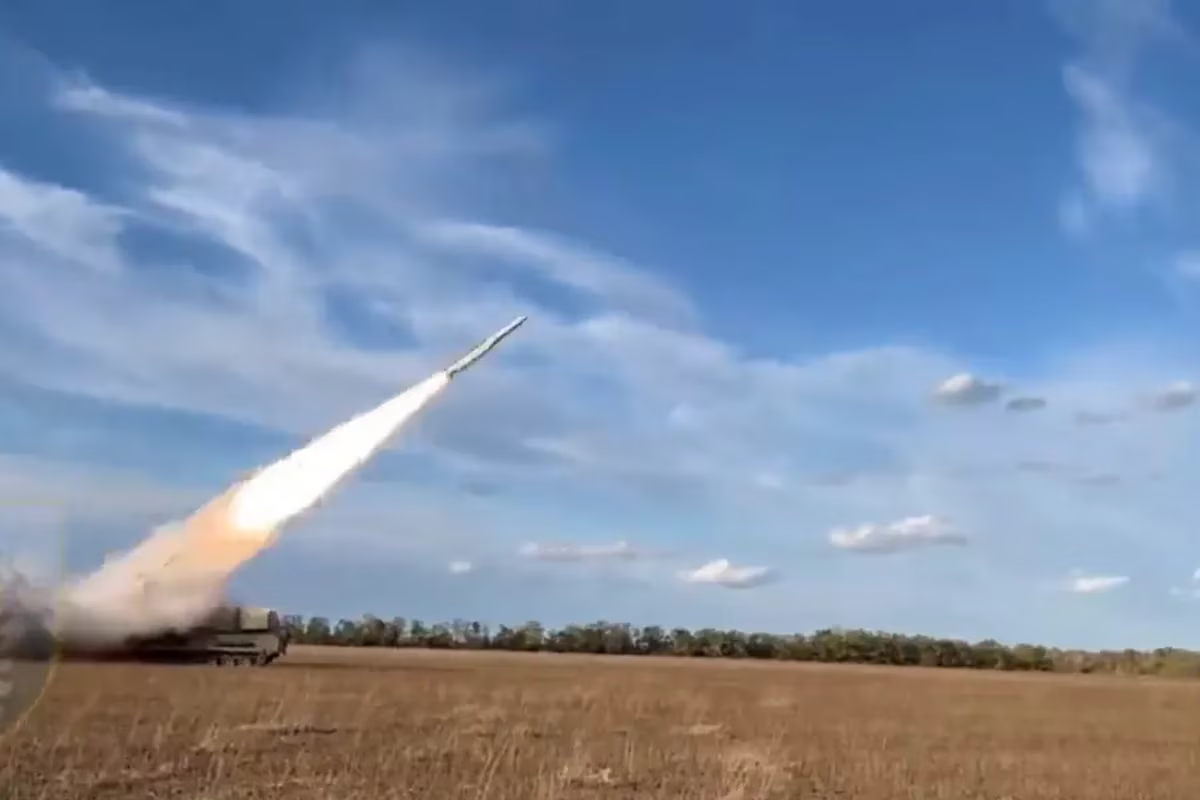 Declaration by WPM Regarding War in Ukraine April 17th, 2023 It is our duty, as poets, to be witnesses and champions of human values, but
More information »
December 2022 WORLD CONTEXT We live in a wonderful and terrible world. Wonderful, because humanity demonstrates every day that it is capable of miracles. Miracles
More information »

By Coordinating Committee World Poetry Movement The last million years of evolution and more than 7,000 years of civilization on Earth have not been enough,
More information »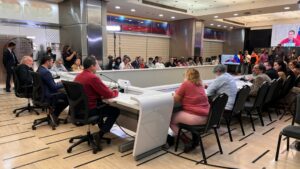 On 14 October 2022, the first face-to-face and virtual meeting of members of the Coordinating Committee –CC- of WPM in 2022 was held at the Venezuelan Chancellery, with the presence of National Coordinators -NC- of the Movement from 21 countries from different continents.
More information »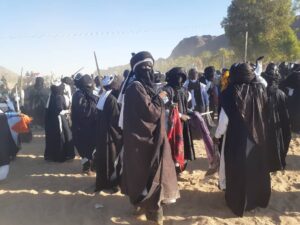 By Achour Fenni, National Coordinator of WPM in Algeria This is the name of the first month in the lunar calendar in Djanet. A City
More information »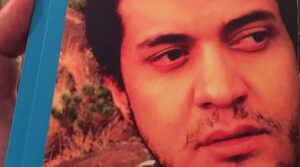 Palestinian poet Ashraf Fayad has been released by the Saudi Arabian authorities thanks to worldwide pressure, after overcoming a death sentence for a book of
More information »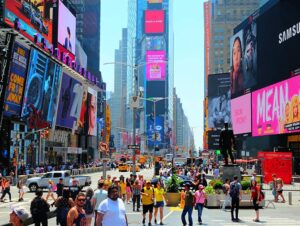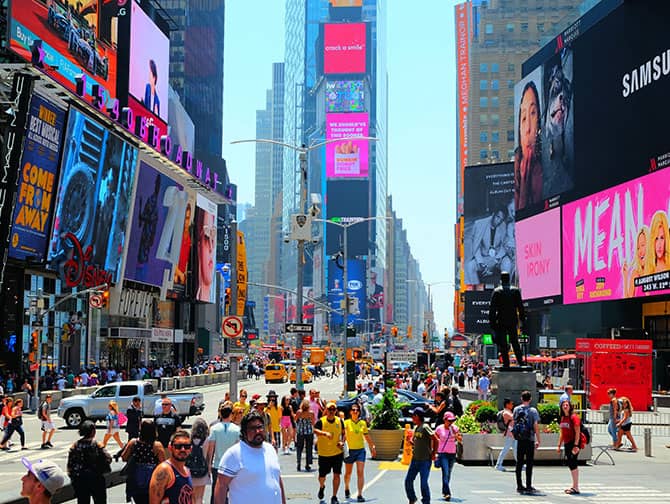 International Call for Poetry 2022! World Poetry Movement (WPM) Nepal, in collaboration with Redpanda Books, a publication partner in Kathmandu, is soliciting poems from
More information »
The World Poetry Movement seeks to contribute, through the globalisation and realisation of poetic actions, to the construction of a new humanism for the twenty-first century, permanently promoting intercultural dialogue through the fraternal and universal language of poetry, a path to the transformation and renewal of consciousness, for the benefit of a humanity at peace, reconciled with nature and aware of both cultural diversity and the sense of justice and social inclusion in the processes of cultural development of all the inhabitants of the planet.
We share a growing sample of world poetry.
Map of the action of poetry in the world.
Take part in the next world poetry action.