World Poetry Movement Africa, Congress Report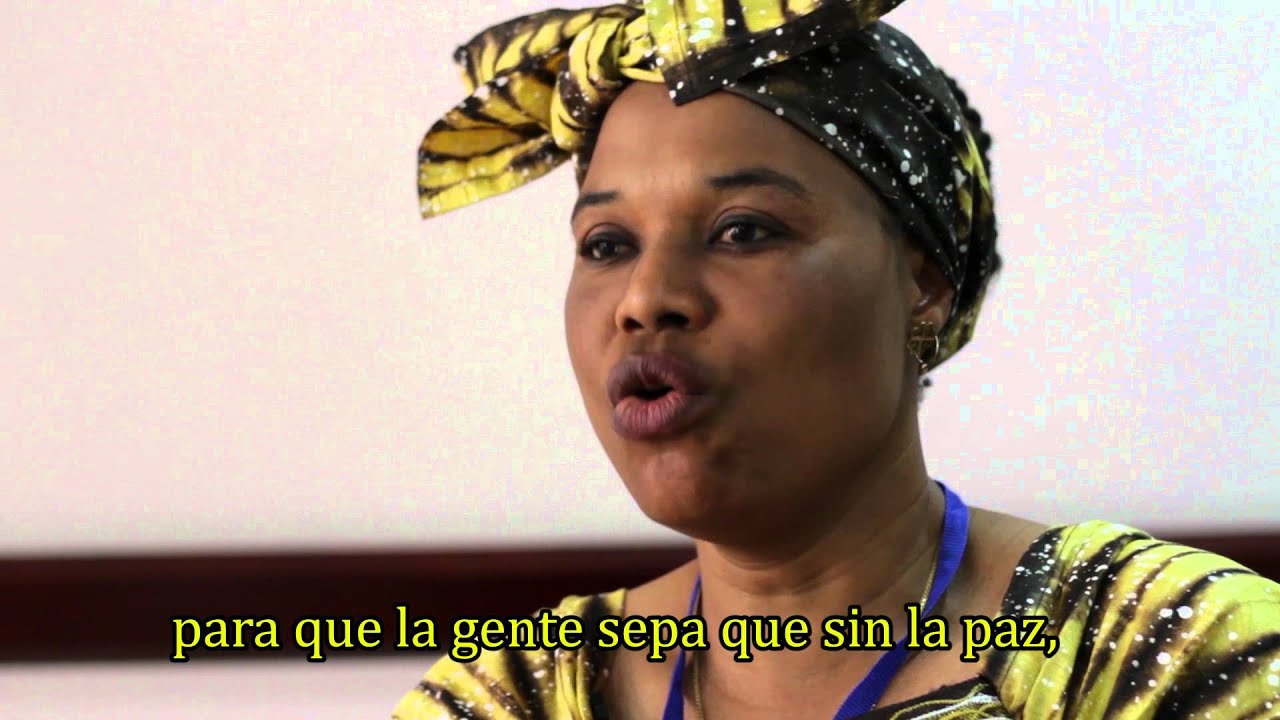 Dr. Ayo Ayoola-Amale:
Continental Coordinator of the World Poetry Movement.
"When we are dreaming alone, it is only a dream. When we are dreaming with others, it is the beginning of reality."
–Hélder Câmara
The 1st WPM Africa preparatory congress towards our WPM Global is indeed a very laudable initiative.
WPM Africa has grown over the years from few Africa poets to poets spread across the lengrh and breath of the African continent. To date we have atleast coordinators in 24 countries and growing. 
These 24 WPM national coordinators in Africa are expected to participate in our first Congress themed "Migration from death to life."
At this preparatory congress all national coordinators in Africa are expected to present their short report. These reports should contain an account of the activities that have been carried out in each country; a description of the group with which they work; comments to the WPM central report, proposals for the development of WPM and for its strategic plan. 
The theme of this congress "Migration from death to life" speaks to the global crisis  where  we find ourselves living in a time where the fundamental underpinnings of democracy are being challenged even the 1948 Universal Declaration of Human Rights, the 1951 Geneva Convention on refugees, are being called into question. The most unmistakable facts, such as climate change, are declared fake news, while in actual fact, fake news reports are infiltrating and influencing accepted mainstream news media. WPM poets like all concerned citizens of the world are not just concerned about nationalistic currents and the fact that humaniity is being shaped by the dismantling of civil society in many parts of the world, the criminalization of vocal poets, peace and human rights activists, dissidents, oppositionists, gays and lesbians, we carry our programs to call these evils out.  The state of peace we have grown accustomed to in some part of the world can no longer be taken for granted. Indeed, Africa bear the bulk of these crisis. It explains the very important role poets in Africa have to play.
A call to action:
WPM Africa is using this platform to call upon all nations in Africa, cultural and political institutions, schools, universities, media and individuals to join us in not only calling out violations to human dignity, human rights and injustice in various forms and ramifications but to strive to promote the teaching and education, respect for these rights and these freedoms and by progressive measures, both nationally and internationally.
Poetry is said to be the oldest genre in Africa. It began with themes, dance, rhythms, songs, histories, rituals and ideas which grew from cultures of different regions within the continent.
WPM Africa embodies not only the WPM ideals, mission and vision but was created to bring poets in Africa to poets globally and to open a platform for them to share common experiences. To open a platform for social change globally. To open a platform to migrate from death to life!
The human journey has been for most people dying to live, with abject poverty, dangerous migrations, oppressive governments, capitalism, fascism etc.  Life to many has become a perilous journey.
WPM Poets in Africa over the years have ensured their projects, programs, events and actions are carried out in line with the WPM global body's vision and mission of a better world rid of fascism and inequality.
Poets coming together to promote human dignity, the infinite worth of every human being, and the divine attributes that are part of every human life, including will, memory, emotions, understanding, and the capacity to love and enter into relationship with others are indeed poets calling for a global migration from death to life!
2023- Looking ahead
WPM Africa's vision of a civilization of love beyond borders will see us expanding into more countries in Africa for the growth of the continue movement.
Our continental chapters not only offer opportunities to share their poetic work, connect with others, and grow as artists through a variety of activities and events –
We are looking forward to a harvest of great poetry inspired events, poetry festivals, poetry reading sessions and open mic nights that will provide regular performance opportunities for local poets, meaningful collaborations amongst poets, educational poetry workshops on spoken word, spoken poetry performances, and other activities that celebrates the work of local poets within the region and ultimately the growth of the movement.