The Report of World Poetry Movement - Jordan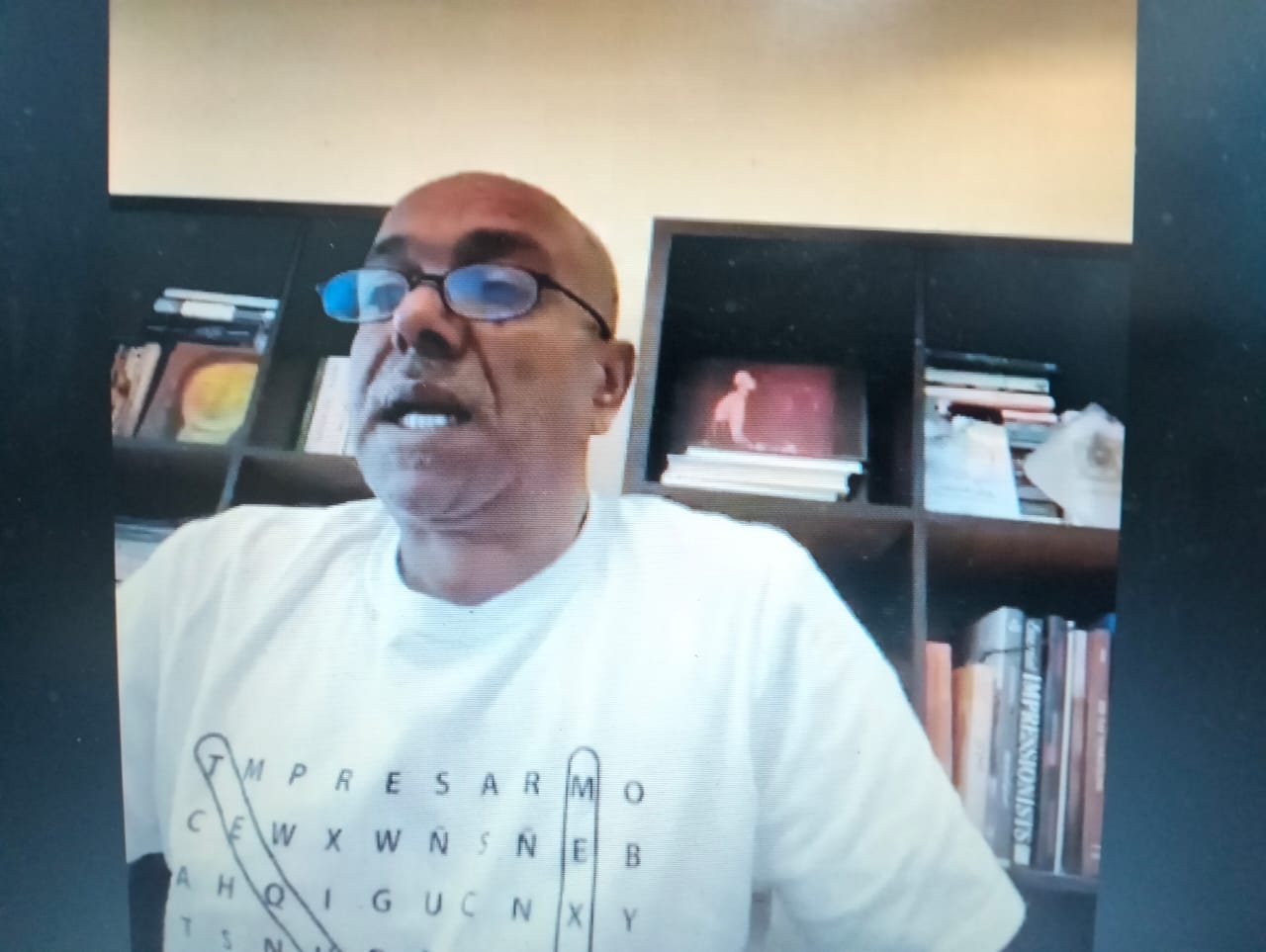 Amman, February 10th, 2023
National Coordinator: Ali Al Ameri
Poetry has the highest status in the conscience of peoples in various countries of the world, and the Arab nation, which is called the "Nation of Poetry", has a long and deep history of poetry, which is one of the most important components of Arab culture.
On 21 September 2021, the World Poetry Movement chose me as its national coordinator in Jordan.
Here is the report of WPM – Jordan:
Publishing news with my call for poetic twinning, "after being chosen as the national coordinator of the WPM in Jordan, at a number of newspapers, magazines and news websites, including the Jordanian newspaper "Addustour" on 10 October 2021, and the Emirati newspaper "AlKhaleej" in Sharjah on 13 October 2021, And in the UAE newspaper "AlBayan" in Dubai on 12 October 2021, and on the online news website "Nabd", 14 October 2021.
An interview with me was published in the Egyptian newspaper "AlAhram" on 18 January 2022, in which I spoke about the WPM, in my capacity as its national coordinator in Jordan.
In response to the call of the WPM to commemorate the international poet Jack Hirschman, the WPM and "Erzal Culture and Arts" in Jordan organized an evening "Tribute to Jack Hirschman" that included testimonies about his experience and poetry readings, in Al Qulaiat, Jordan Valley, on 22 October. 2021.
The WPM and "Khotot wa Dhelal" Publishing House, organized an evening in honor of the spirit of Jack Hirschman in the Jordanian capital, Amman, 19 October 2021.
I participated in the poetry reading organized by the Italian poet Beppe Costa, via the Internet, in honor of the spirit of the poet Jack Hirschman, 30 October 2021.
I was received and welcomed in the Moroccan city Tangier on 30 January 2023, by the member of the Coordinating Committee of WPM, the poet Khalid Raissouni, and the national coordinator of WPM in Morocco, the poet Mohamed Hajji Mohamed, and in the meeting ideas were exchanged on strengthening means of communication and cultural cooperation.
During my poetry evening in the Moroccan city Tetouan, on the 2nd of February 2023, and during an open dialogue with the audience, I spoke about the World Poetry Movement (WPM), and several topics.