Report of World Poetry Movement Uzbekistan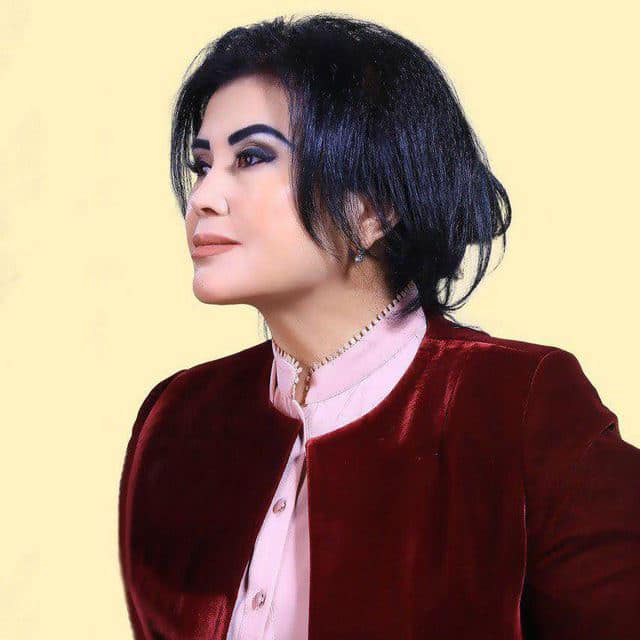 Tashkent, February 24th, 2023
National Coordinator: Hosiyat Rustamova
Our tears fell on our lions…
I may not be able to speak highly of the country I live in today, but I have reason to brag about today's Uzbek sharia. At a time when various conflicts in the society are raging day by day and people's discontent is increasing, the coldness of the houses has not yet entered our hearts. Despair and darkness in the apartments have not yet completely taken over the psyche of our poets. It is natural that this depressed mood is reflected in their poems, but it is not the reason why they do not write. We recently gathered more than 30 poets and writers for the next meeting of WPW. Indeed, the situation of the people is dire. There is a lot of death.
Especially the death of children has increased.
As we reflect on the plight of the community, tears flowed down our cheeks. What pleased me the most was that rebellions, which cannot be said anywhere, are like the arrowhead of Shariat. We talked for about two hours about world literature, sharia and language problems. We also talked about the currently only newspaper "Kitob Vundya" and its future plans.