Report of World Poetry Movement Kazakhstan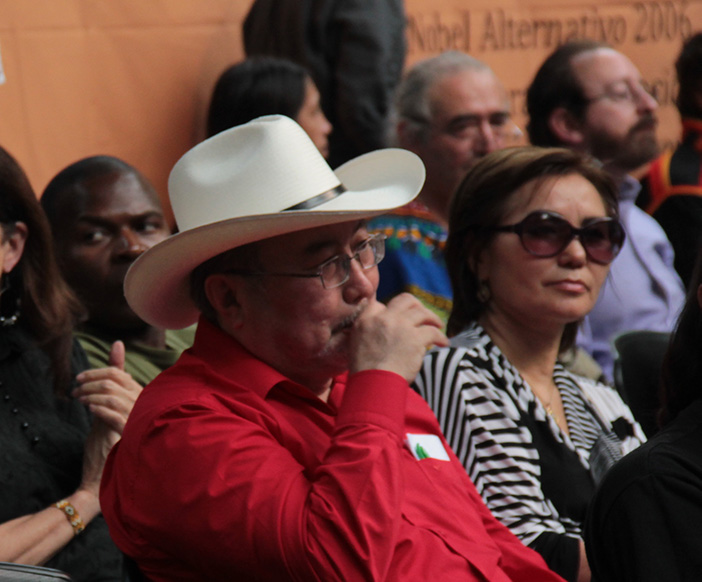 Astana, February 24th, 2023
National Coordinator: Ulugbek Esdauketov
Dear Ladies and Gentlemen!
   Dear colleagues!
   I am happy to see you all here together and to be a part of this team.
   As the coordinator of the World Poetry Movement in Qazaqstan and as the Head of the Writers' Union of the Republic of Qazaqstan I wish the Congress do fruitful and productive work in these days.
   In the era of globalization and political instability it is important and I would say necessary to unite poets and writers under one organization in order to improve cultural relationships and promote each other.
   Since the 5th Conference of the Writers of Asian and Africa countries which was held in 1973 in Almaty The Writers' Union of Qazaqstan held various events. And the last Asian Writers Forum held in Astana in 2019 proves that we try to do our best to consolidate our community.
   On this context I would like to say a few words about the Writers Union of  Qazaqstan. The Writers Union of Kazakhstan is a public creative organization that unites more than 900 professional writers of the whole republic. The structure of the Union includes creative sections on Qazaq, Russian, Uighur (since 1932), German, and Korean (since 1977) literature. It is the public, non-commercial organization founded in 1925. It has one weekly newspaper «Qazaq adebiety» (qazaq literature) and two monthly magazines «Zhalyn» (in qazaq) and «Prostor» (in russian).
   At the end of my speech I would like to take this opportunity to express my gratitude to the Coordinator Committee of the World Poetry Movement and Mr.Fernando Rendon for their trust on me as the National Coordinator in Qazaqstan.
   In order to support and propagandize the World Poetry Movement we published the article about Jack Hirschman's biography and creative life in our aforementioned newspaper. Some of his poems translated into qazaq were also covered along with the poems dedicated to Ukraine in periodicals. Besides of it, we organized different  poetry events where we've noticed the mark of WPM.  
   Thank you for your attention and patience.