Poetry In Today's World - Türkiye Report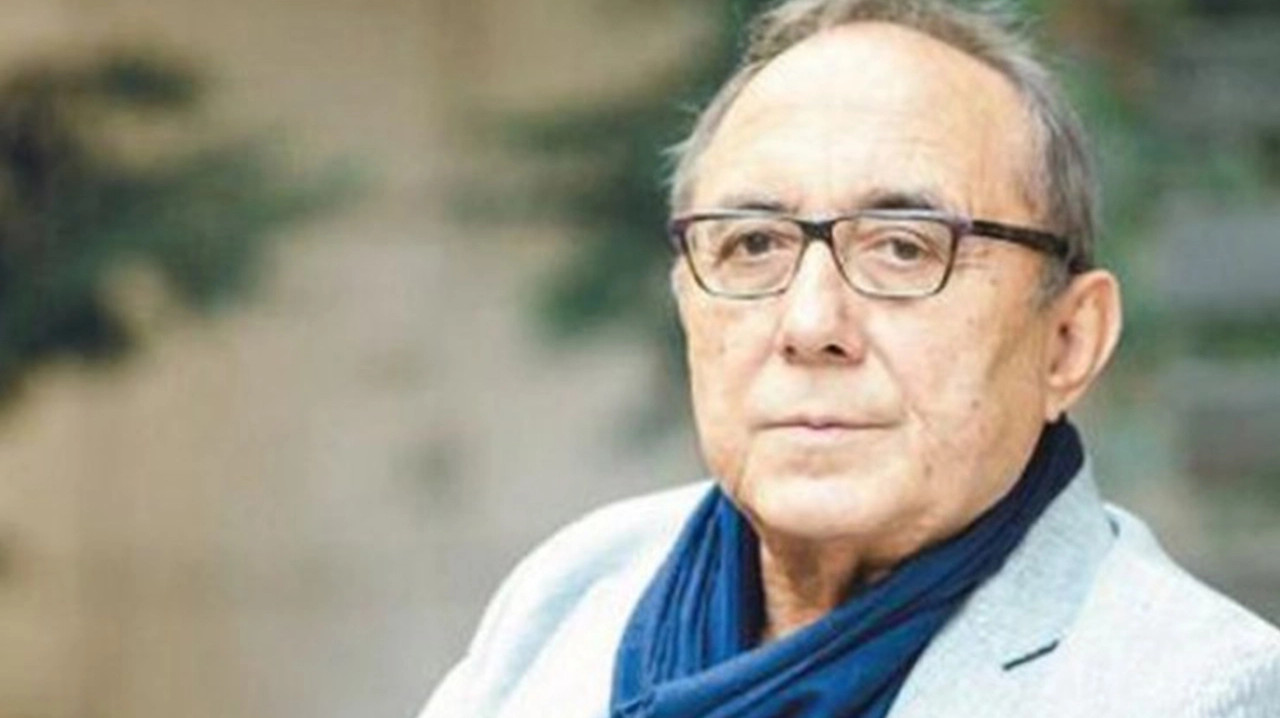 National Coordinator in Türkiye: Ataol Behramoğlu.
The main problem of poetry today is its disconnection from life.
Poetry should come out of the university rooms, the study rooms of the poets and go down to the streets.
Doing this does not mean that the poem breaks away from the fineness and richness of metaphors peculiar and unique to it.
On the contrary, the street enriches the poem both in terms of subject and language.
Poetry should come out of the closed spaces to the open air.
Poetry needs open air, a new blood circulation.
For my part, I put my new poems to the test by sharing them in front of the audience.
The small or large audiences control both the meaning in the poetry and the tone.
This control is for the benefit of the poem.
Do not be afraid of crowds and public appearances.
I've been trying this since the 1960s.
The relationship of reading poetry in public has always been alive in Turkey since the oldest epic traditions.
Now in our country, we are holding the meeting of poetry and people under the emblem of the world poetry movement.
A second important issue is the relationship between poetry and children.
Poetry is the essence of the mother tongues
Even the most intellectually complex poem awakens and keeps the child's sense of mother tongue, love of it,  keeps interest in mother tongue alive.
Again, for my part, I have always brought my poetry together with children, starting from primary schools, and I continue to do so.
It is an extraordinarily enriching experience,
Let me give an example that I recently experienced:
After the poetry meeting in a primary school, the parents of the students thanked the school administration. Because many children who returned home very happy in the evening of that day told their parents that they wanted to be poets.
 The primary task of the world poetry movement in all countries, on all continents and all over the world. in my opinion, before book release, should be to bring poetry together with audiences and children.