Report of World Poetry Movement Iran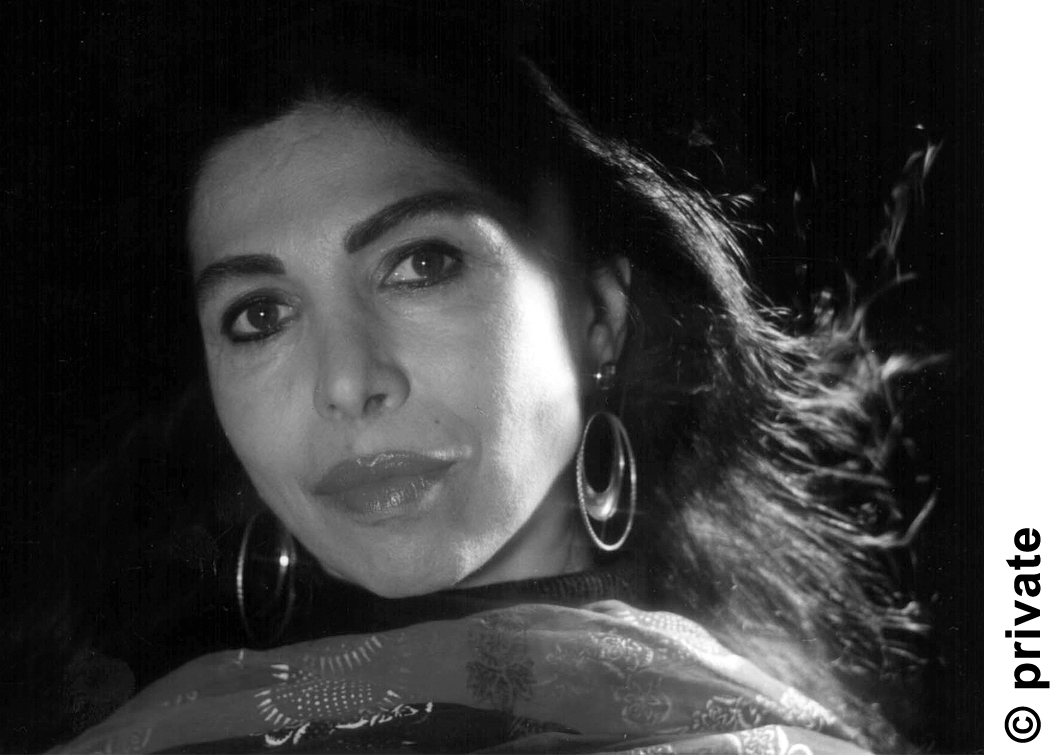 Teheran, February 8th, 2023
National Coordinator: Nahid Kabiri
Dear poets:
Hailing from Iran, I am Nahid Kabiri, a member of the World Poetry Movement since 2011. I am proud to be a member of WPM, standing for a world without borders, for peace, justice, freedom, and poetry…,
In 2011, The first WPM poetry reading was held in a quaint publishing house in Tehran, with many poets participating.
In 2012, another gathering was held in the garden of a cultural center known as "Karnameh," attended by over one hundred poetry enthusiasts, listening to twenty-seven poets reciting poetry.
In 2013, when visiting the US, I arranged a poetry session in Atlanta, Georgia, with Iranian, American, and Spanish poets participating, while at once, I arranged a gathering in Tehran.
In 2014 and 2015, I hosted two more sessions in Tehran. At the suggestion of the poet Fernando Rendon, those events were a tribute to the memory of three iconic poets who fought for freedom: Nazem Hikmet, Yannis Ritsos, and Roque Dalton.
As the host of all the gatherings, I have started off by explaining the goals of the WPM and its worldwide activities. Then, after each reading, short pieces by the late Iranian poets, including Nima Youshij, Ahmad Shamloo, and Forough Farokhzad, have been recited by all.
On April 2019, the WPM session was attended by a group of contemporary Iranian poets, writers, translators, and artists, such as painters, musicians, actors, and actresses at "Sakoo," an institute for culture and arts in Tehran. The session was multi-lingual (Farsi, English, Spanish, French, German, Japanese, Arabic, Kurdish, Turkish, and Russian). This hours-long session ended in a festive atmosphere (music, tea, chat).
During the Covid Pandemic, the gatherings had to be stopped. But in 2022, I arranged a successful session via zoom in the US with poets, writers, and translators from the US, Germany, Netherlands, Spain, Egypt, and Iran.
I end with a quote from the poet Fernando Rendon: "Poetry will help humanity to reborn and find poetic and creative solutions to the grave current historical moment." Hoping to continue our worldwide mission,